Joseph Bishop, Ph.D.
Dr. Bishop is an expert in P-20 school system design, cross-sector education partnerships and education policy. He is currently the Director for the Center for the Transformation of Schools at UCLA.  He has held a number of education leadership positions supporting schools, districts and states, including as a consultant with PAN Inc., senior advisor with the Learning Policy Institute, director of policy with the National Opportunity to Learn Network, executive director of Opportunity Action, founding co-chair of the Coalition for Teaching Quality, director of strategic initiatives with the Partnership for 21st Century Learning and director of education for the National Association of Latino Elected & Appointed Officials Educational Fund. He also was a governor appointed member of the California Postsecondary Education Commission.  Bishop has a Ph.D. and an M.A. in Educational Leadership, Policy and Organizations from the University of California, Santa Barbara.  He serves on the board of directors for the Center for Teaching Quality.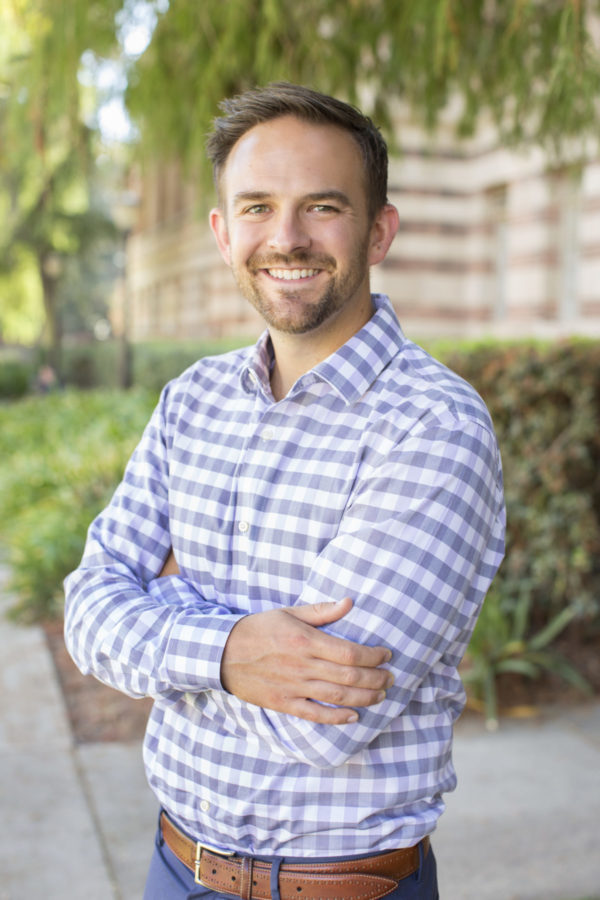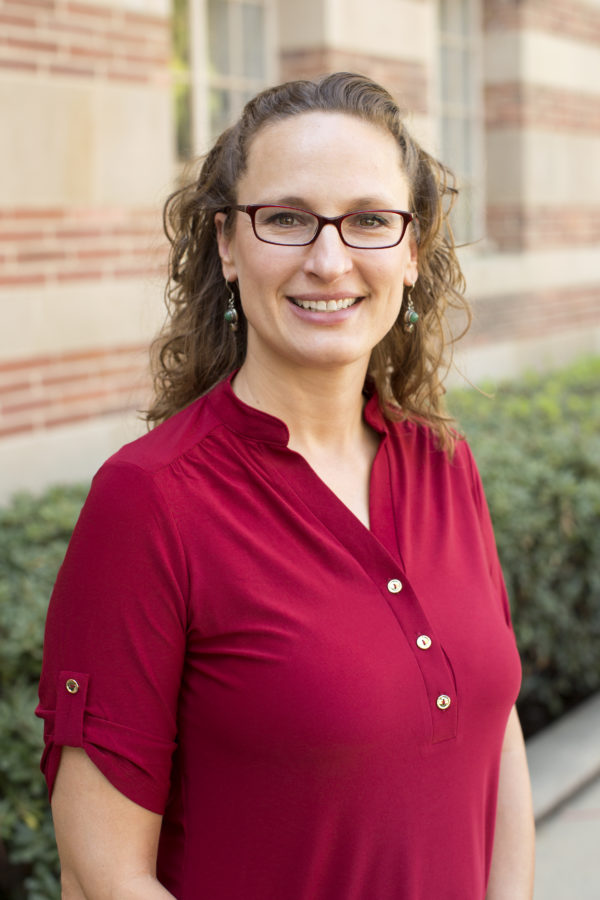 Kelly Kent, Ph.D.
Kelly Kent is a neuroscientist that engages her passion for the brain in all her work, including as a school board member, education consultant and community advocate. She studied stroke recovery and animal models of autism as a PhD student and Postdoctoral Researcher, respectively at The University of Southern California. Kelly has extensive experience as a mentor of young women in science and has taught as an undergraduate instructor in neuroscience and psychology at Moorpark College, as well as a graduate instructor at Antioch University. As evidence accumulated about the value that learning a language confers to any developing brain, Kelly was inspired to found and oversee an immersive Spanish instruction program at her neighborhood school. It wasn't long after this that Kelly was asked to run for elected office, and she has served on the Culver City Unified School District Board of Education since 2015.
Ziza Delgado, Ph.D.
Ziza Delgado earned her Ph.D. and M.A. in Ethnic Studies from the University of California at Berkeley. Dr. Delgado is currently the Cultural Diversity Coordinator and a professor of Ethnic Studies, History and Urban Education at Glendale Community College (GCC). In 2017 she developed the first certificate degree in Restorative Justice for a community college in the nation and started a campus program serving formerly incarcerated and system impacted students at her institution. Ziza has been consulting with PAN LTD since 2015 and in 2016 she co-founded Small Axe Group, LLC where she serves as Chief Operations Officer and consultant. Dr. Delgado conducts research on and teaches about race, racism, social movements, education theory and praxis, restorative justice, the history of ethnic studies, U.S. history and carceral studies. Her research and campus leadership emphasizes the potential of education to empower historically marginalized populations through liberatory curricula and pedagogy in coordination with wrap-around student services and academic support.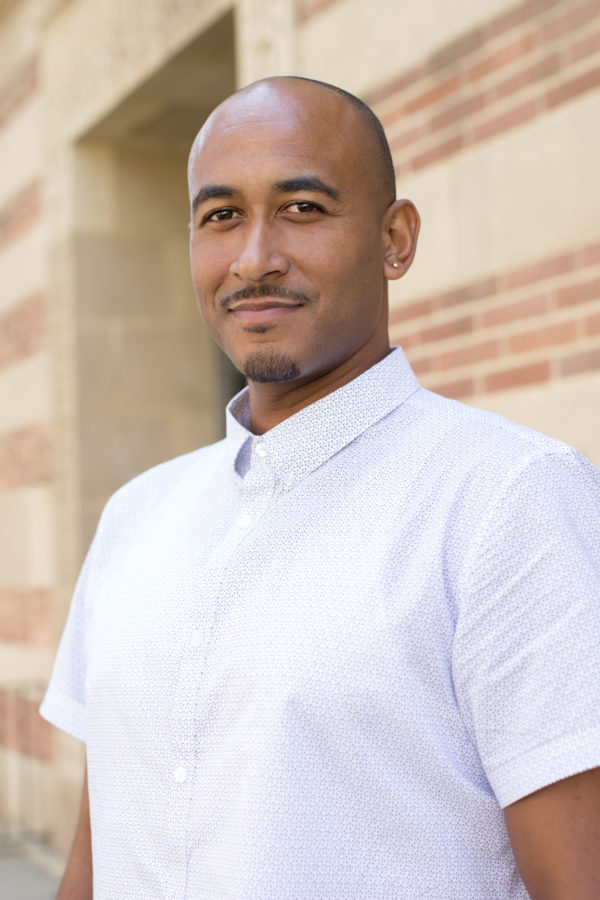 Joaquin Noguera
Joaquin Noguera recognizes that schools are capable of nourishing, empowering and transforming individuals, communities and society, but for a wide range of reasons, they are often complicit in the maintenance of the status quo, making education a social justice issue. As an educator, researcher and consultant dedicated to the transformative and restorative potential of education for individuals and communities, Joaquin is interested in possibilities for resistance, healing and transformation through a more holistic approach to education for oppressed communities. Joaquin is an experienced practitioner in youth and community development, teaching and school leadership, coaching and capacity building, curriculum design and systems leadership, and has supported strategic improvement for districts, schools and classrooms throughout the country.  Joaquin's research examines the ways society, schools and communities are shaped by social, political and cultural forces and interrogates the systems, structures, practices and processes schools can use to mitigate the effects of racism and poverty and meet the social-emotional and academic needs of students and communities.